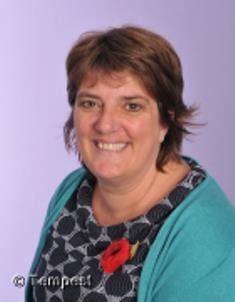 Welcome to Willowbrook School
 Our aim is to give children a life-long love of learning through providing a caring, nurturing and vibrant learning environment in which our children thrive.
 This website is simply an introduction. Please come and walk through our school, visit our classes, talk to our staff and children and you will understand what Willowbrook has to offer.
 If you would like to arrange a visit, please give me a call and we will be happy to welcome you to our school. In the meantime, I hope you enjoy looking through our website.
 Mrs Marlow 
 Head Teacher
COVID-19 Update 04/01/2021, 9PM:
The Prime Minister has tonight announced that schools will close from tomorrow (05/01/2021) for all children other than those whose parents are key workers, or those deemed vulnerable. We have had no prior warning that this would happen.
To allow us to plan appropriately, please only send your child to school tomorrow if it is absolutely essential. 
We will contact you tomorrow with more information about our plans moving forward, including how to book places if your child meets the above criteria. Remote learning will begin on Wednesday.
Please keep checking the school website for information, as this is where we will be posting all updates, as currently our School Communications systems are not functioning (this is a Devon-wide problem). 
Kind Regards,
Willowbrook School
Reception Admissions September 2021