Outdoor Learning is a non-statutory subject that we have decided to incorporate into the curriculum at Willowbrook School. Through a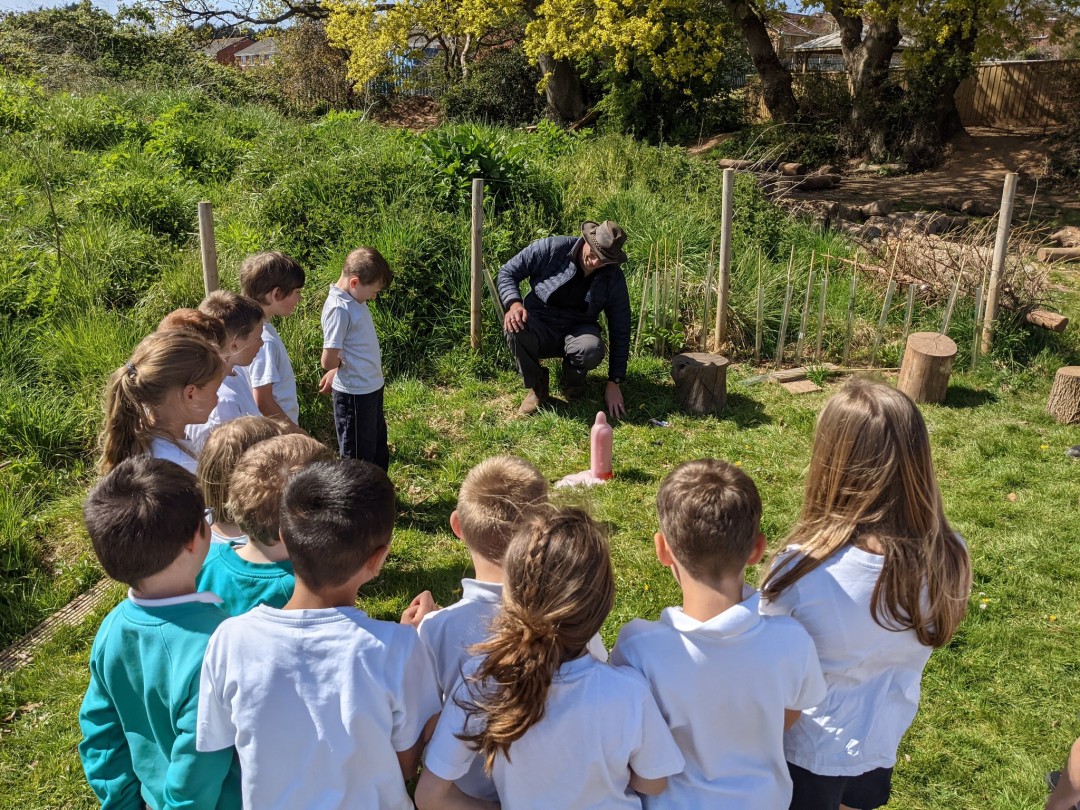 strong partnership with Devon Wildlife Trust, we have developed a bespoke curriculum for our school. This curriculum aims to:
Give our children a deep appreciation of wildlife and the outdoors;
Enable our children to become knowledgeable about nature and our responsibility to care for it. 
Support the development of our PSHE curriculum in helping our children to become respectful, compassionate citizens;
Support and enhance pupils' understanding of other curriculum areas (in particular, Science and Geography).
There are two attachments below showing the progression in Outdoor Learning throughout the school, as well as the focus of each units.