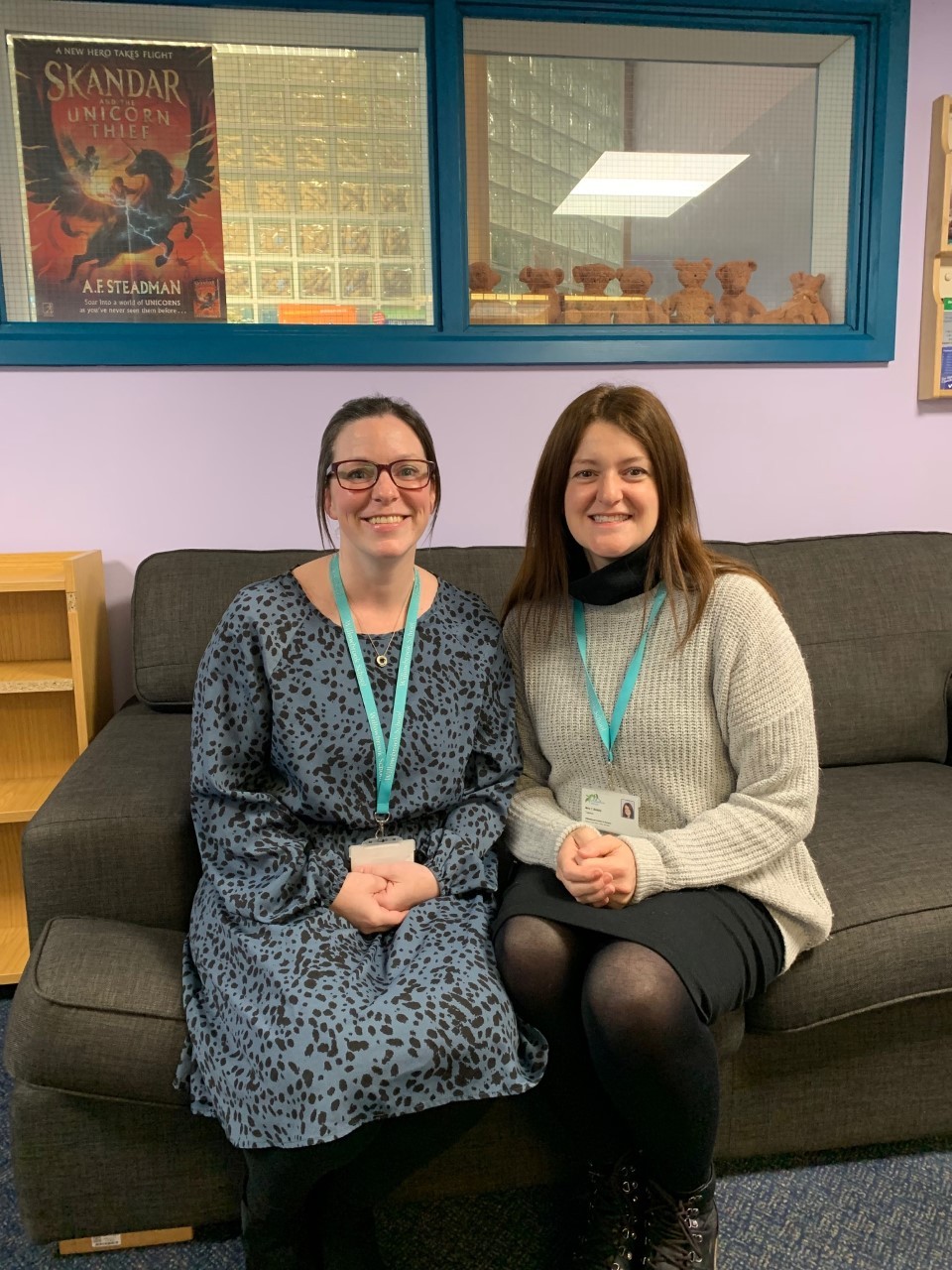 Young Carers
Senior Leadership Team Lead: Mrs Cassie Biddle
School Operational Lead: Mrs Laura Busby-Grayer
We are working closely with the Young Carers Society and supporting children may be recognised as young carers in their own right. The definition of a young carer is:
someone aged 18 or under who helps look after a relative who has a condition, such as a disability, illness, mental health condition, or a drug or alcohol problem.
Most young carers look after one of their parents or care for a brother or sister. They do extra jobs in and around the home, such as cooking, cleaning, or helping someone to get dressed and move around.
Some children give a lot of physical help to a brother or sister who is disabled or ill. Along with doing things to help your brother or sister, you may also be giving emotional support to both your sibling and your parents.
We work really closely with a local charity to be able to support these children. Throughout the school year the will be invited to take part in trips that will provide them with an experience that may be more difficult to access because of someone in their family. The children really enjoy these trips, they get to talk with other children who have a similar experience and are able to relax and enjoy themselves.
To date the children have taken part in some work with the Wildlife Trust where the children were taught how to use a wide range of garden tools and start fires. We have been to Clip and Climb where the children were highly supportive of one another and many conquered personal fears of heights.  We also took the children to The Devon County Show where they won lots of prices in the 'Vegetable as an Animal' competition! 
If you think that your child may be considered a young carer and isn't already recognised by the school, please pop in and see Mrs Busby-Grayer who is the Young Carer school lead.