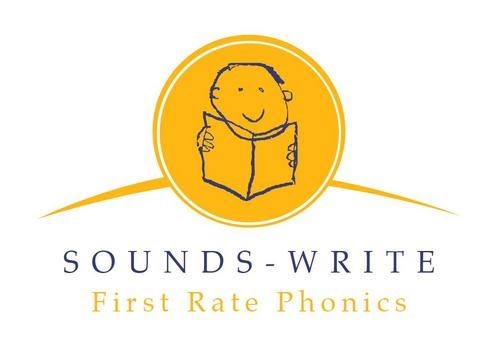 At Willowbrook, we use the Sounds-Write phonics programme to teach our children to read, spell and write. This programme has some key features we think are essential in developing confident readers and writers:
All children can achieve. Children are taught as a whole-class, all with the same high expectations. The vast majority of children will move through the programme at broadly the same rate.
There is a huge emphasis on phonics being as important for writing as well as reading.
The programme takes account for how we learn and remember, providing children with many opportunities to revisit prior learning.
The focus of the programme is on developing the expertise and subject knowledge of teachers. 
If you are interested in further understanding the process that we use at Willowbrook, here is the link to a short free parent course that will enable you to fully support your child with their learning.
https://www.udemy.com/course/help-your-child-to-read-and-write/